Podcast auto-publish via FTP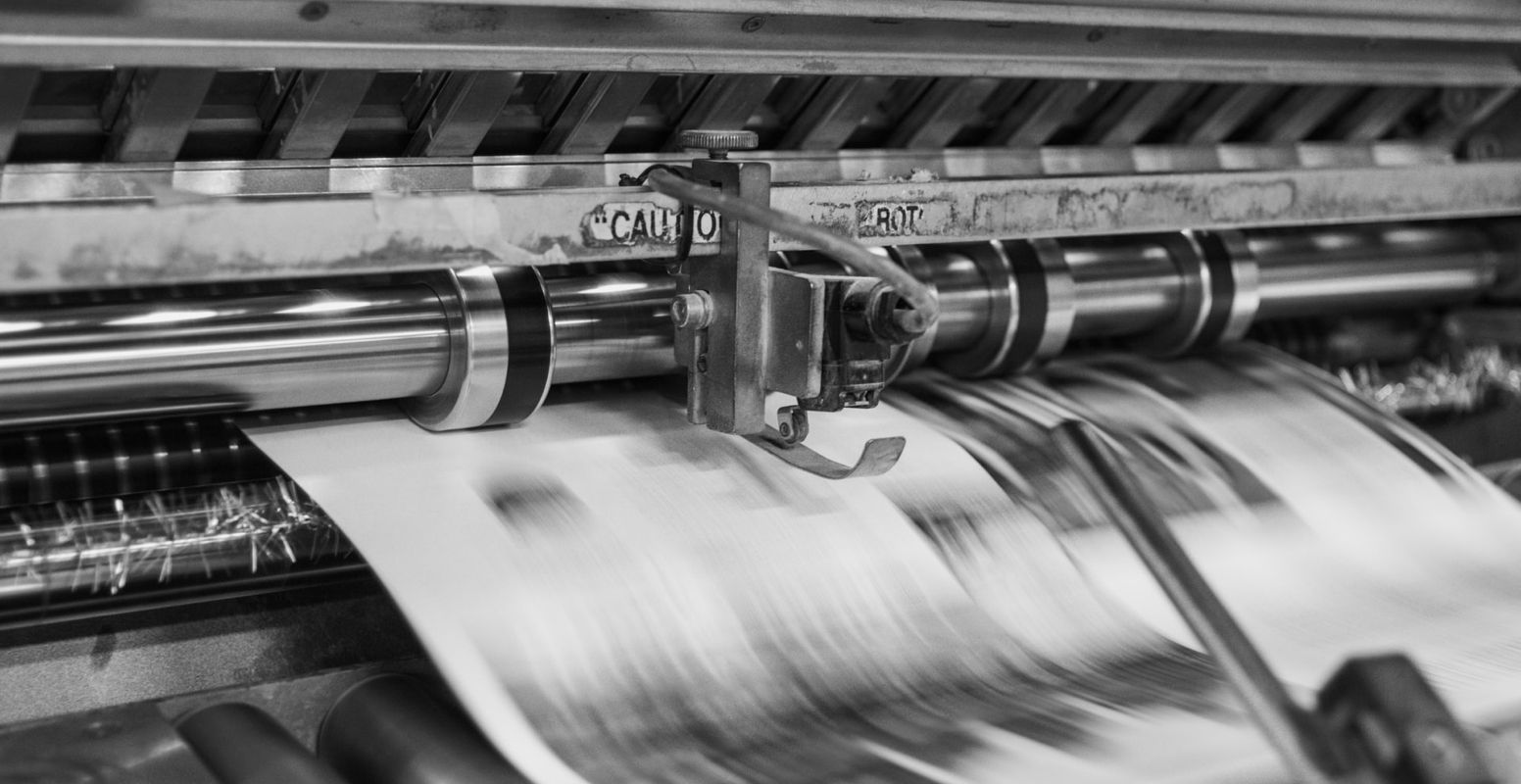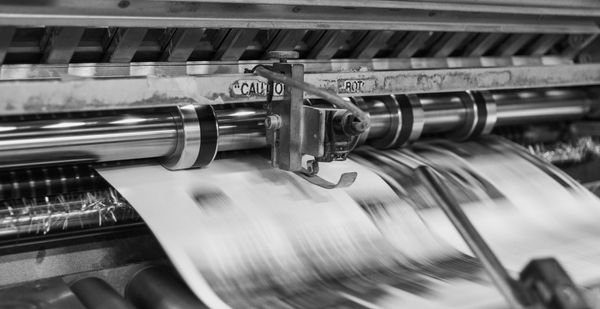 Our platform now allows podcast episodes to be published automatically by uploading audio files to an FTP location.
Radio customers often have a large variety of broadcast content they wish to make available as podcasts.
Some of this content, for example news, traffic and weather updates happen frequently throughout the day, and is often a large burden on human resources to publish in a regular and timely fashion.
With most radio play-out systems these segments can already be recorded automatically, but until now it still required a manual upload into our platform.
To reduce this overhead and allow fully automated publishing, any compatible play-out system can now upload these recorded segments directly to a custom FTP location provided by our platform.
Once a file is uploaded, it is automatically processed as an audio file for publishing an episode.
How are multiple podcast channels handled?
The name of the file determines which podcast channel it will be published to, allowing publishers to auto-publish across a wide range of channels. From the previous example, by using a different file name the same play-out system can publish to different "news", "traffic" or "weather" channels.
Can these episodes be reviewed before publishing?
This feature can be configured on a per-channel basis to either directly publish the episode for end-users, or to import it in an archived state first in order to allow content administrators to review and update any metadata before publishing.
How is metadata added to these episodes?
Metadata can be added to the episode manually via our web interface.
What does this feature cost?
This feature can be enabled for a set monthly fee on specific podcast packages. Pricing information available on our podcast pricing page.
How to enable this feature?
To enable this feature on your podcast account, please contact our Operations team at support@iono.fm
For more information see the product FAQ.