Product improvement release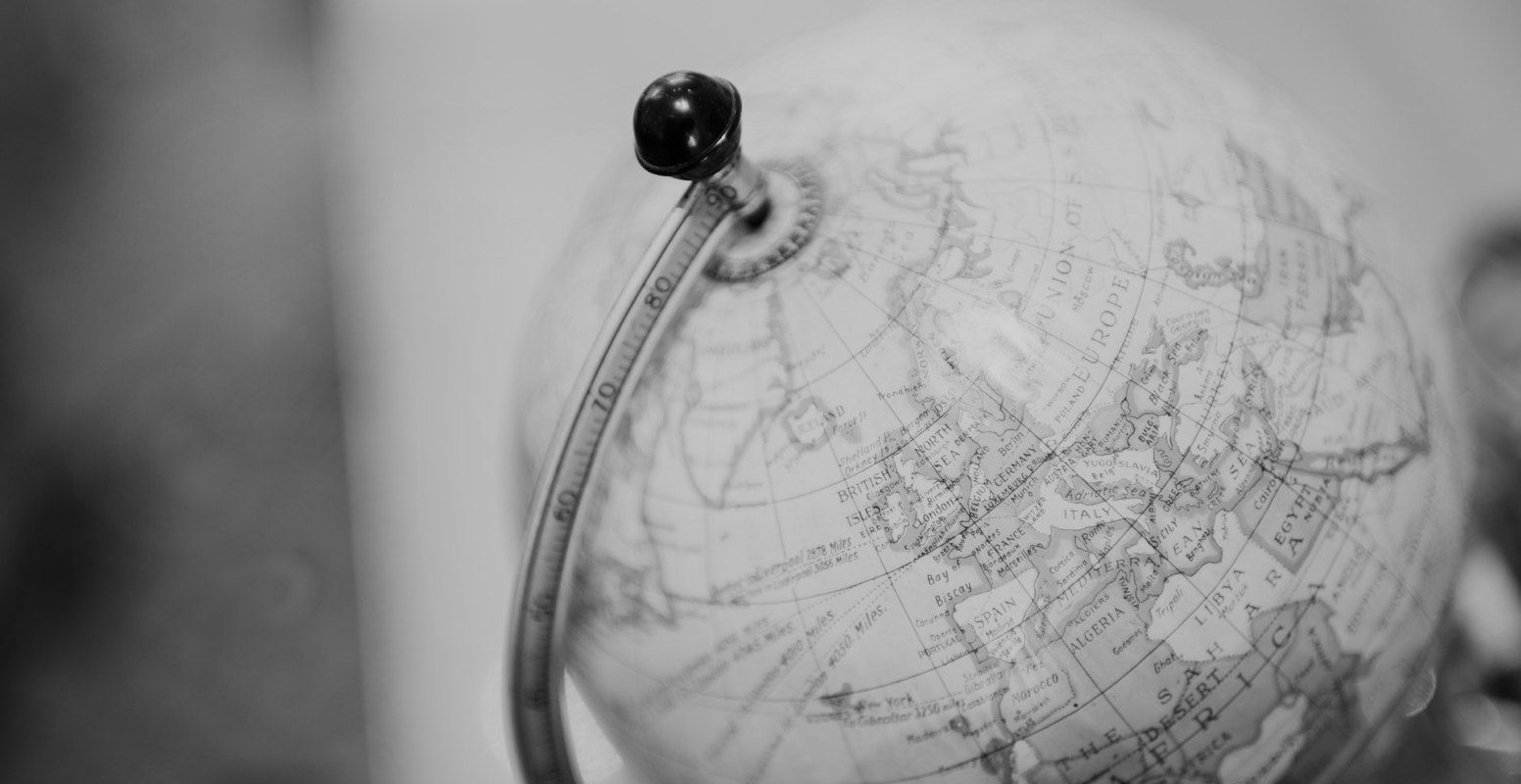 Improvements to our podcast, stream and mobile app products.
Podcast
A combination of changes enables a much better user experience and faster publishing times for podcast episodes:
Background audio upload. The audio upload interface allows uploads to take place while editing the episode details.
Multiple regions. File uploads use a location closest to the user, with support for Cape Town, Toronto, Singapore, Frankfurt and London.

During episode publishing we process the audio to analyse and normalise it's volume, create and store archive and public versions of the audio, and more.
Several updates reduces the time required for processing:
Faster storage. We now store files to a different cloud storage provider with much better storage performance.
Fewer outputs, better quality. Based on listener patterns and codec support, we've reduced the number of public files we create for each episode, while slightly increasing bitrates. This drastically reduces the time required to create and store episode files. This FAQ article has details on the new profiles.

Stream
Our radio streaming product received smaller but significant features:
Multiple regions. We can receive contribution audio for streams in 3 more locations: Toronto, Singapore and London. This improves stream reliability for customers broadcasting from regions where latency to our existing Frankfurt datacenter was too high.
RTMP and SRT input. To support workflows where the contribution is a video stream, our platform can accepts both RTMP or SRT protocol as input, making it super easy to deliver video streams as audio-only channels from tools like OBS and Restream.io. See our FAQ article on using this.

Mobile App
Finally, the Android version of our mobile received updates to ensure wide compatibility with device & app stores.
Huawei AppGallery support. We publish our application to the Huawei app store to make installation easy for users of these popular devices. All existing customer apps have been published there.
Google Play store updated. Our applications have been updated to the latest Android API version, ensuring full compatibility with newer devices, and all existing customer applications have been rebuilt and republished.
Cover photo by CHUTTERSNAP / Unsplash