Usage reports update
A visual rework of our podcast and streaming reports that includes new information along with usability features.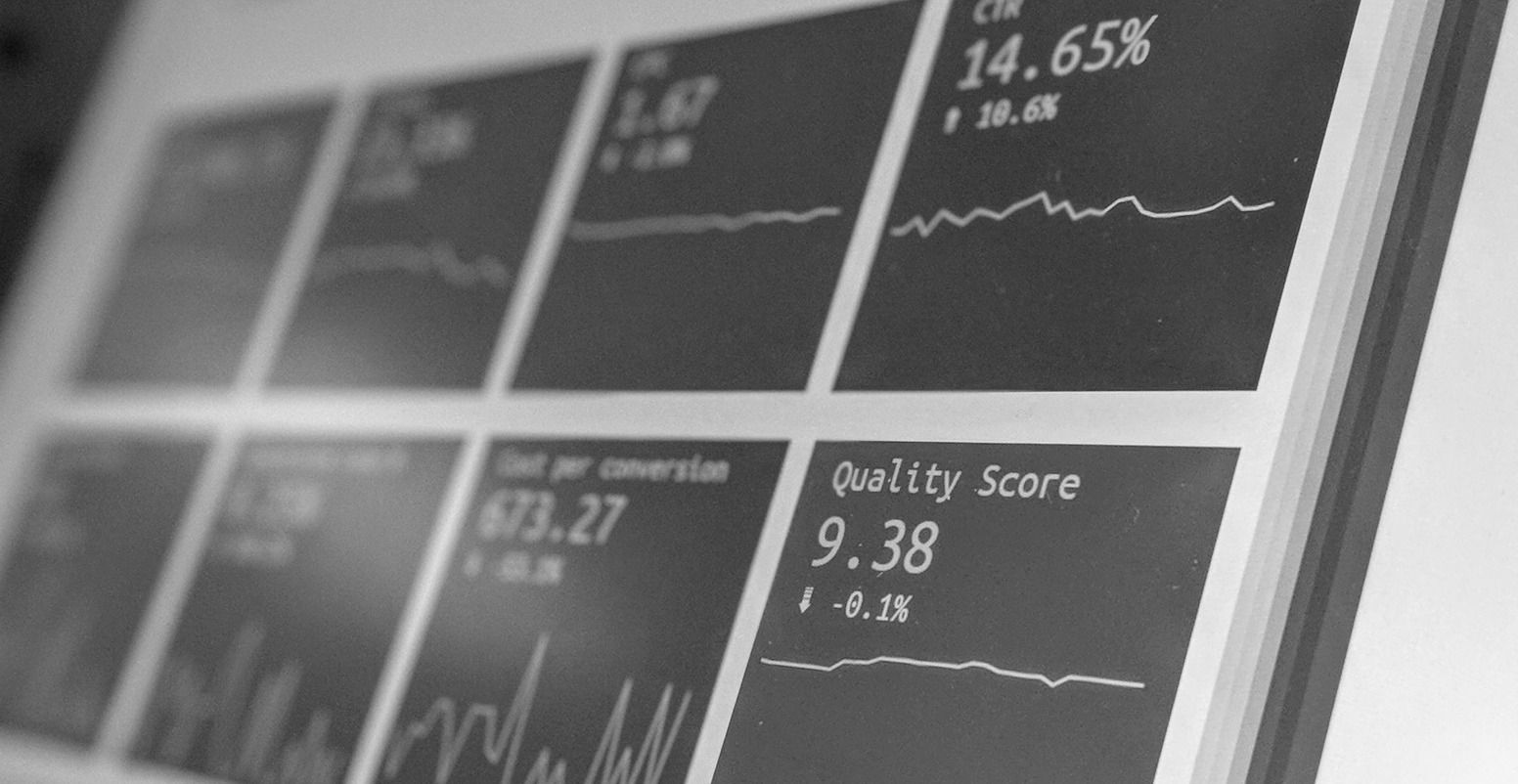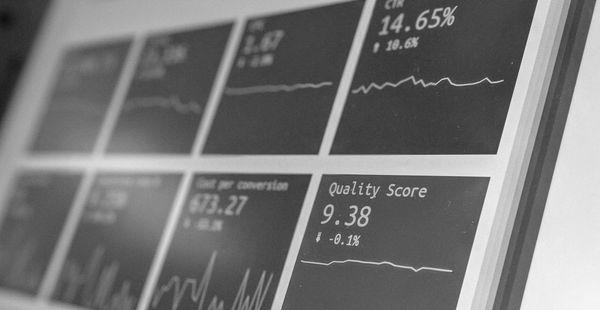 We're excited to announce a rework of our podcast and streaming usage reports that includes more information along with new features to make them easier to use.
NEW INFORMATION
More CSV: Podcast and stream reports now provide CSV downloads of their overview graph data (the total podcast access and stream concurrents graphs).
Published episodes: Provider and channel podcast reports now show the number of podcast episodes published over the time period. They also include a time-ordered list of all the relevant episodes, with drill-down functionality into the episode reports.
User demographics & behaviour: All podcast and stream usage reports now include the "Age" and "Gender" breakdowns, and for podcast reports the listener drop-off rate (only where available, see the FAQ article.)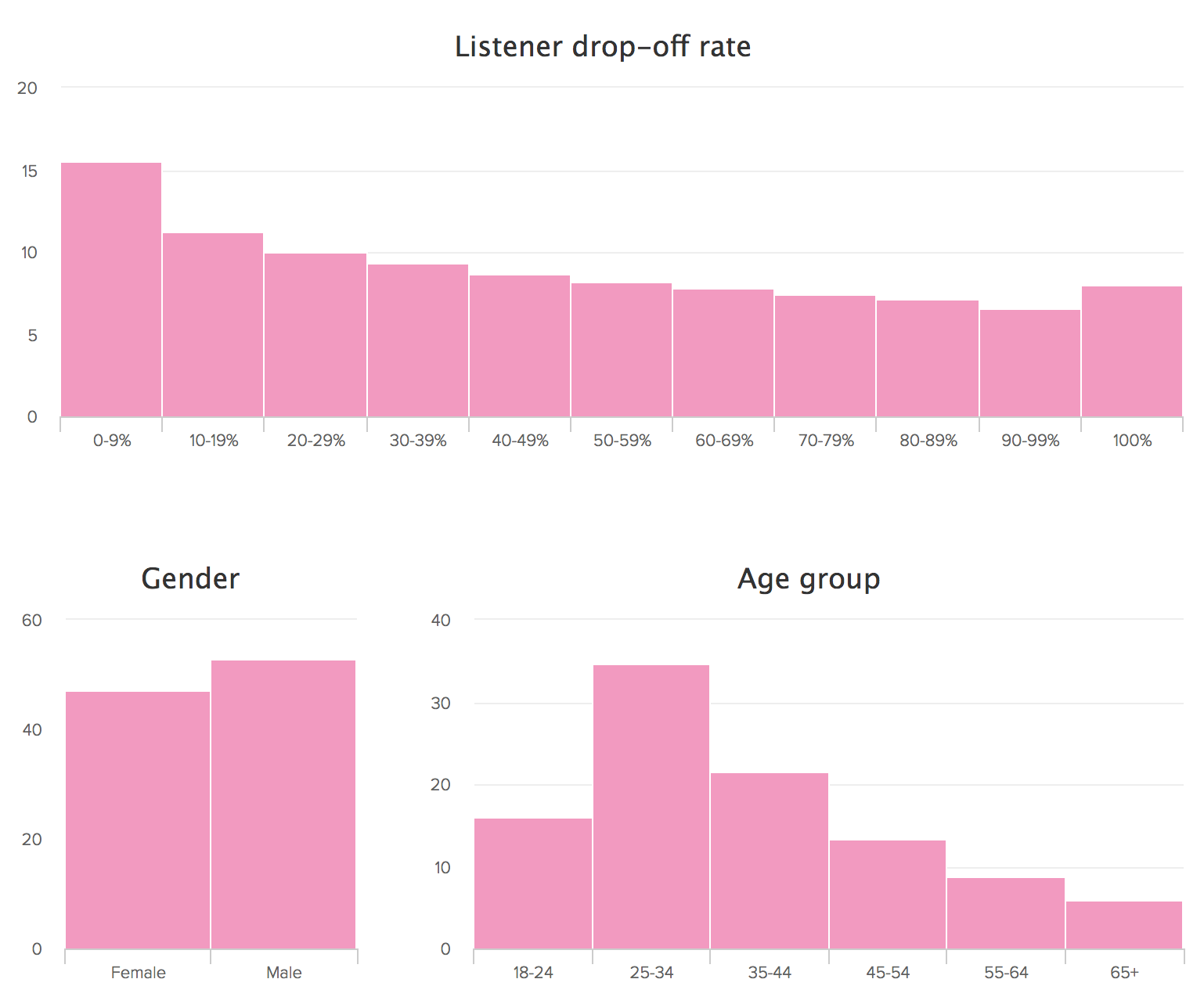 USER INTERFACE FEATURES
Report header: The top header now includes "To" and "From" date selectors to quickly change the time range of a report. A breadcrumb trail is also provided for channel and episode reports to return to their parent reports.

"Technology" Tables: Numerous graphs around user technology (browsers,platforms,etc) have been changed from bar graphs to tables to provide richer information. All these tables are now available as CSV downloads also.
---
See our updated Usage Reports overview article for details on exact report contents and some examples.