Online archive available for live-streams
Capture your radio stream audio to cloud storage and access it anytime via our online dashboard.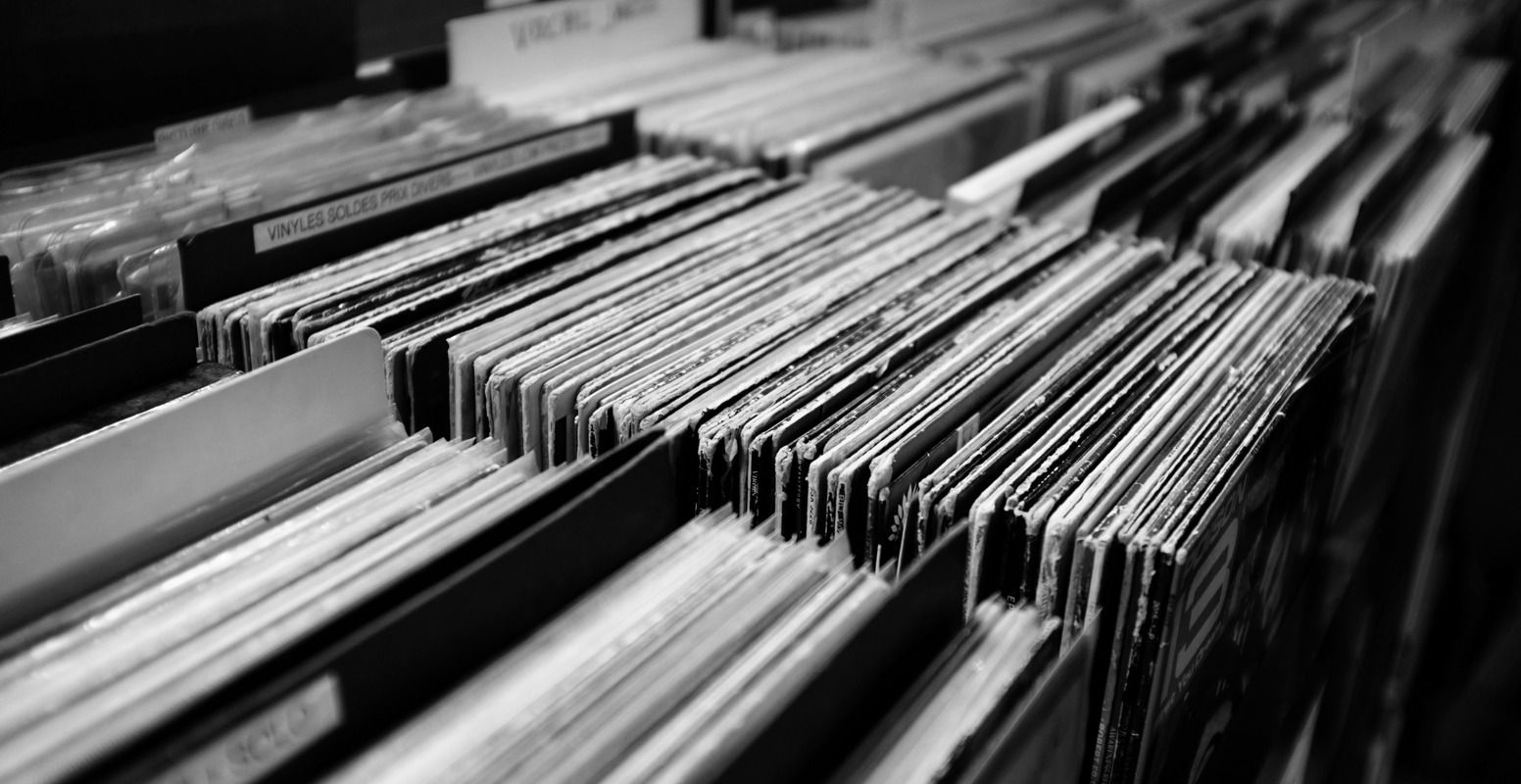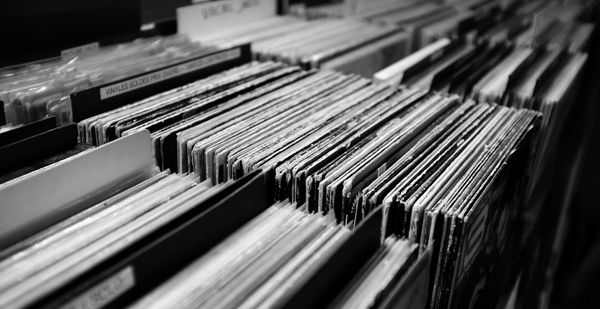 Capture your radio stream audio to cloud storage and access it anytime via our online dashboard.
Our new stream archive product allows radio stations to easily archive their audio stream to online cloud storage for later access. With a default retention period of 1 month, configurable up to a full year, it provides a quick and reliable way to access any part of your broadcast, no matter how long ago.  
Why is a stream archive necessary ?
Most stations already capture an archive copy of their live stream. In a lot of cases this is simply to comply with regulations, but there are plenty of other good reasons - going back in time to service user requests, turning older content into podcasts, or verifying which ads and songs were broadcast at specific times.
Typically these archives are stored to a local disc, which works but adds complexity. This includes a bad user experience when trying to access the stored content, large amounts of effort to quickly listen to a specific time, and management overheads in ensuring sufficient disk space and reliable storage of on-air content.
How does our archive solution work ?
Our archive solution stores all incoming audio content from your live stream to an online cloud storage provider with high levels of redundancy and reliability. When the configured retention period is filled, older content is automatically removed as newer audio is added.
Content is stored in high-quality AAC file format, ensuring stored content is good enough for any purposes, even rebroadcasting on-air.
The web based stream admin panel allows quick access to the stored content anytime you need it. Simply choose a date and time and listen to a preview right in your browser. From there you can also download the chosen time segment as an audio file on your computer.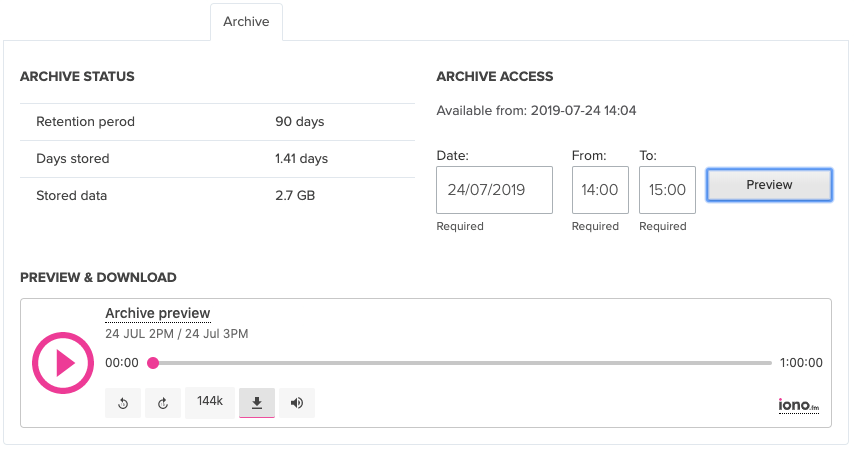 How do I get started?
Note the audio archive product is licensed only for internal use, and does not allow for audio distribution direct to end users. Our podcast product should be used to distribute audio-on-demand content to end users.
---
Stream archive currently requires one of our live-stream packages, visit our Radio Streaming page to find out more about our streaming solution.