Song & ad recognition service available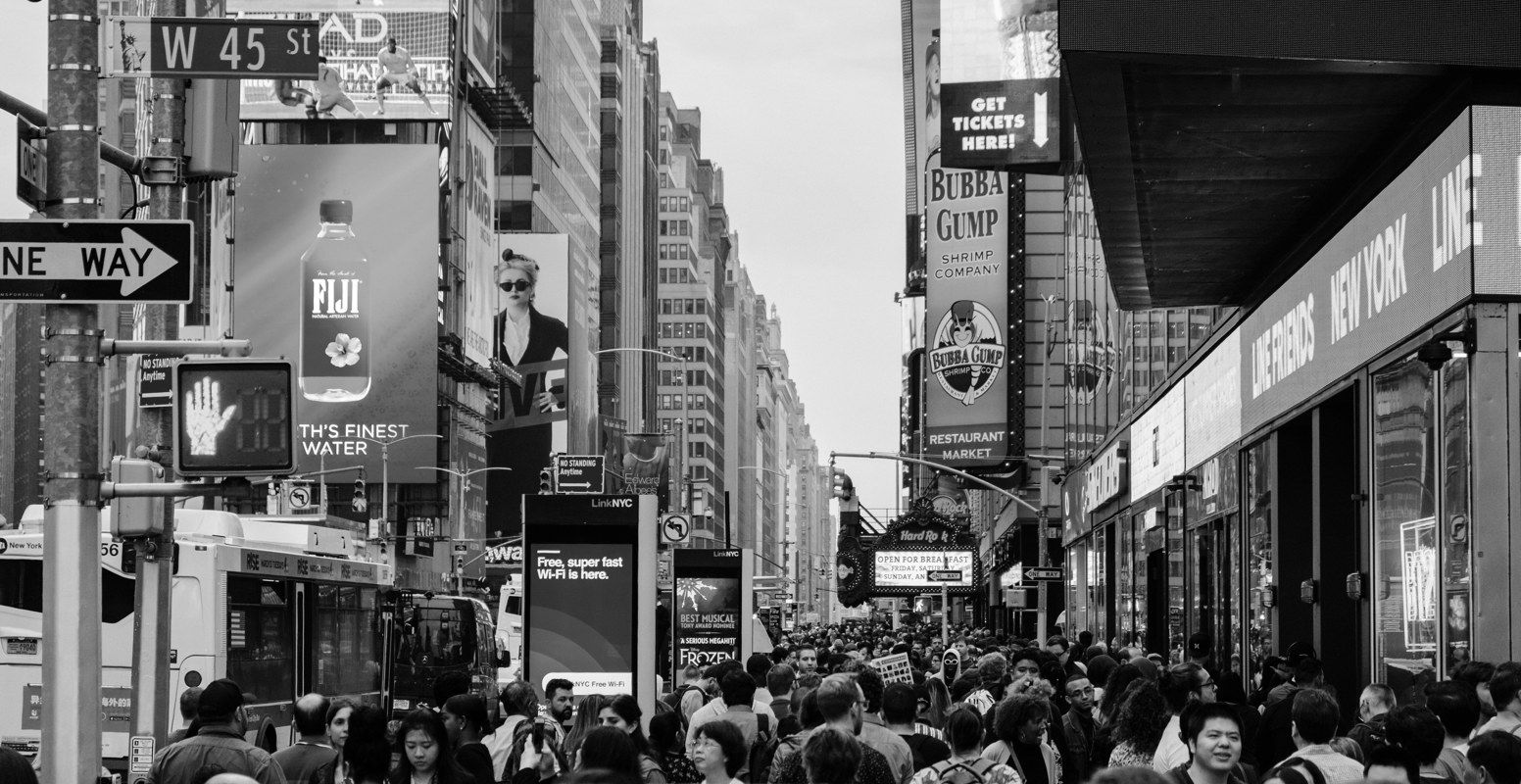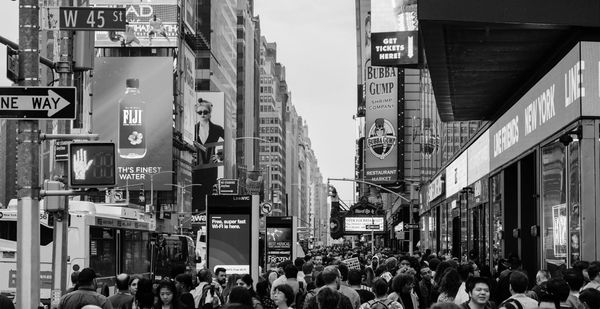 Automated recognition of songs and other audio clips enables cost-effective 24x7 analysis of stream content.
We have integrated a recognition service into our platform that can use acoustic fingerprint technology to track songs and ads played in an online audio or video stream.
How does it work ?
Over the past few years, music recognition applications like Shazam and SoundHound has brought automated content recognition to consumers on their handsets.
These services depend on "acoustic fingerprints" to recognise songs, and require only a small section to recognise a song, even in very noisy environments. In fact, sometimes even humming a song can work!
In much the same way that MP3 revolutionised audio compression by focussing on what a listener hears instead of the underlying waveform, acoustic fingerprints focus on how a piece of audio will sound to a human ear.
This means that no matter how bad the sound quality is, as long as you can recognise the song these services probably will too.
Why would i use it ?
As we expand our audio platform our goal has always been to add features that appeals to our core customers - radio broadcasters of any size.
Music recognition
For a lot of our customers, a big pain factor exists around providing detailed and accurate reports of songs played to relevant music rights organisations and copyright licensing bodies. Our product provides quick access to song play-out data in a website portal.
For larger commercial stations, independant audits of music played is occasionally commissioned to validate play-out system data and compliance with broadcast mandates. Automated recognition makes it cost effective to simply run a permanently audit!
Advert recognition
Stations can use automated recognition to create an independant report of ad plays for different ad creatives. This can provided to advertisers as a value added service also serve as an internal audit to ensure ad play-outs are scheduled correctly. Our ad play reports are great at highlighting how many times an ad was run and in which time slots.
Stations simply provide us with the audio ad before running the campaign and on completion draw and deliver a great looking report to their advertisers.
Our product offering
Before being able to recognise a piece of audio a fingerprint of it's content must first be created.
For song recognition, we are using a third-party database that contains tens of millions of song fingerprints and is updated constantly.

For adverts and custom content recognition, customers provide the audio file to us from which we'll create a fingerprint and immediately start tracking it in selected streams.
Some key features:
Online reporting portal to generate reports on recognised content.
Graphs of recognised content by day and time of day, ideal for checking ad placement slots.
Summaries of content by Artist, Record Label, Genre and other metadata.
Output data to CSV for pulling into other reports and processing pipelines.
Shows partial plays, for example if an ad was only played 60%.
Visit our Audio Recognition page for product details, pricing and to get started.